In 10 days, Faith collected a van full – emphasis on FULL – of cereal, peanut butter, jelly, canned soup, and cleaning supplies.
Items went directly into the van and drove away for delivery. We Stocked the Shelves of https://westmin.org/ while safely distanced.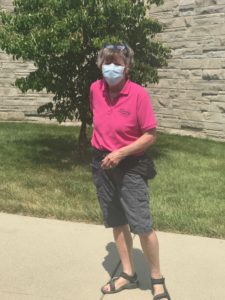 The need is three times greater than usual, so generosity is greatly needed.