Lifetree Café is a weekly, hour-long interactive experience that features real people's real stories on film, guided conversation, and time to build relationships.
Lifetree Café tackles the topics that most people deal with – topics about the big (and little) stuff that shapes our lives. Family. Friends. Fears. Money. Materialism. Health. Zombies. Capital punishment. Purpose.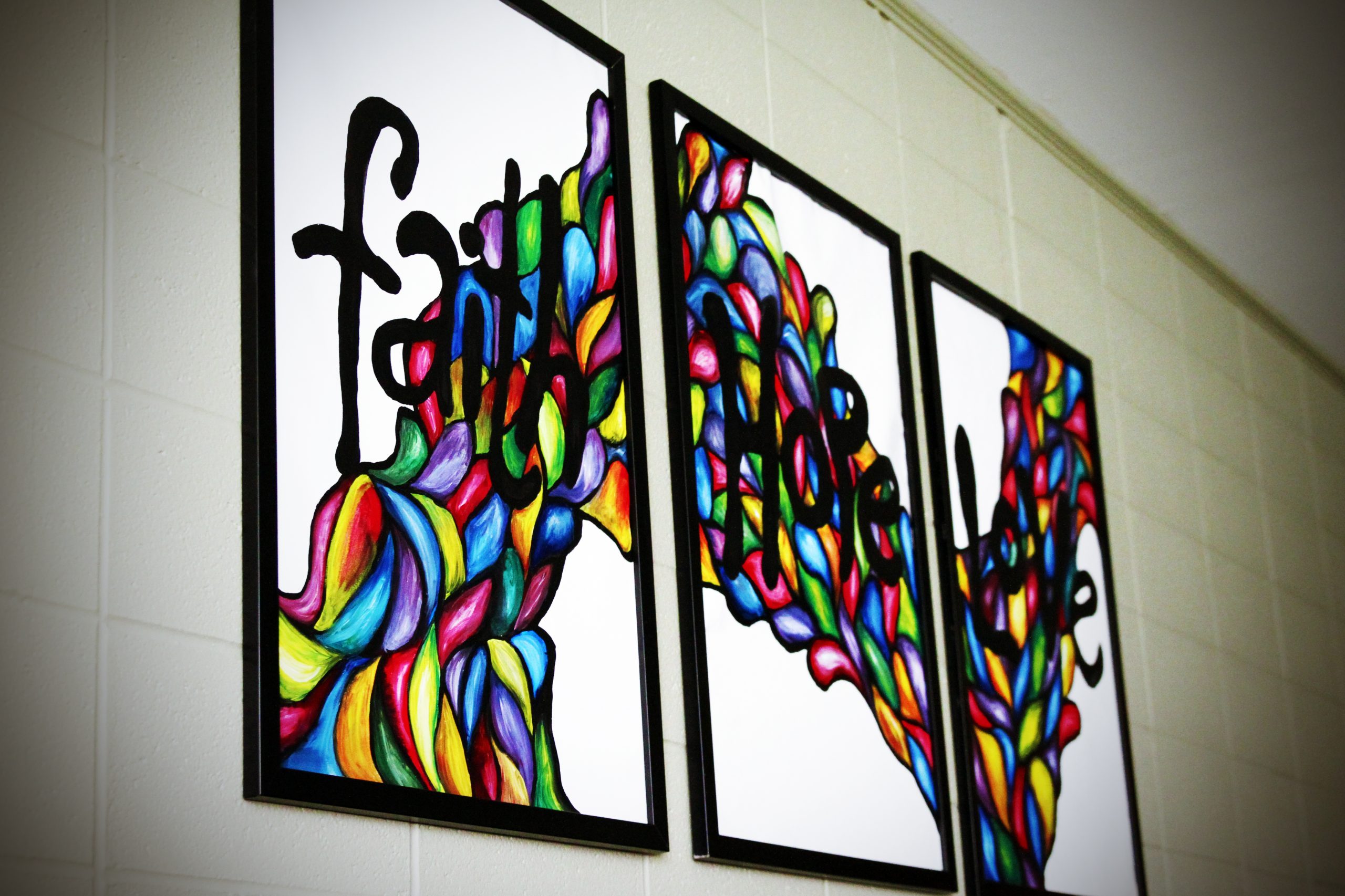 Lifetree Café is a place where rich conversation is served up every week. At Lifetree Café you are encouraged to share your own stories and listen to others.
But if you don't feel like talking, that's okay, too. You're welcome just as you are. Hosting Lifetree Café developed as part of Faith's effort to help our community (and ourselves) communicate about difficult and divisive subjects, in order to build relationships across differences. Someone has said, "We were taught not to talk about race, religion or politics, and look where that got us." We believe that the capacity to have compassionate and civil conversations is essential to rebuilding the cloth of human kindness.
You don't have to be a Christian or a person of any kind of faith to be part of the conversation at Lifetree Café. Your thoughts are welcome. Your doubts are welcome. We are all in this together. You are welcome just as you are.
Lifetree Café at Faith is offered Mondays @ 7 PM. You can find information about upcoming episodes on our Facebook page: Faith Presbyterian Church Indianapolis.